Chiropractic Care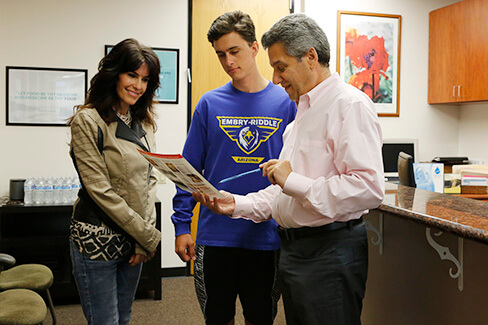 At Teitelbaum Chiropractic, we believe that movement and flexibility are the fountain of youth. Our committment for patients is that they feel better, move better, and live better! We see patients of all ages, even those in their late 90s. It's our hope that kids can develop with their full capacity and establish a healthy lifestyle early. Our desire is to help grandparents pursue an active lifestyle so they can play with their grandkids.
Dr. Jan has developed an expertise in helping those with headaches, disc issues, back and neck pain, sports injuries and auto accident injuries. With his biomechanical background, Dr. Jan well understands what happens to the body during an auto accident. He encourages anyone who has been injured to come in for immediate treatment to prevent future escalated problems and issues.
The Body's Capacity to Self-Heal
Like a circuit, sometimes your body can get overloaded, and break down as a result. Through a chiropractic adjustment, we'll look for where the stress points of overload are and correct them. When your body starts getting into a better functional position, it can self-heal.
Chiropractic care can benefit the body in multiple other ways: improves function, relieves stress, fosters better movement, decreases pain and diminishes irritability.
Our Techniques
Dr. Jan considers himself a "techniques junkie," and loves to be able to provide patients with a variety of effective approaches, such as:
Pettibon

This technique uses three different state-of the-art instruments to align the spine for peak function.
Because he's studied so many techniques, every person doesn't get the same adjustment per visit. "I look at someone anew and determine what they need at that moment."
CONTACT US »
If you'd like to move better, live better and feel better, we want to help. Schedule a Saturday or same-day appointment at our Mission Viejo practice today!
---
Chiropractic Care Mission Viejo | (949) 215-4500